I'll be participating along a group of talented artists who are also moms in the exhibition "Art Mutters (alone&united)" at Triangle, NYC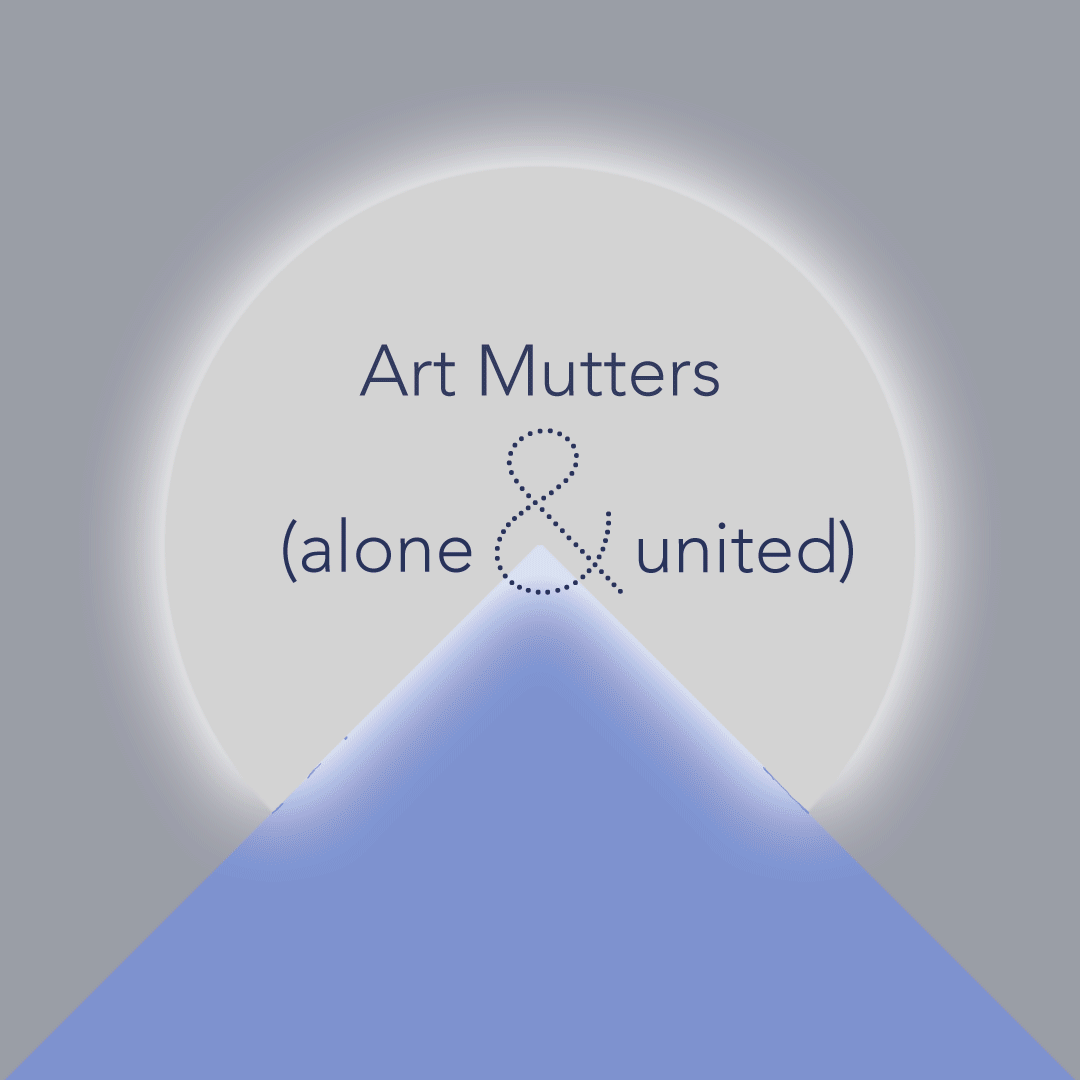 "When Artists enter the factories", an outdoor sculpture exhibition at Brooklyn Army terminal. Opens October 20th.
As part of this exhibition, I received a grant to create an outdoor sculpture called (im)plausibility, 2019.
The exhibition is sponsored by the Brooklyn Army Terminal and the New York City Economic Development Corporation.
Curator: jiajenlin
Opening this Sunday 3:30pm-5:30






Urban Speculation is included in Isabella Leventhan's capstone 'Attempts at Utopia'
which explores the concept of utopias as non-places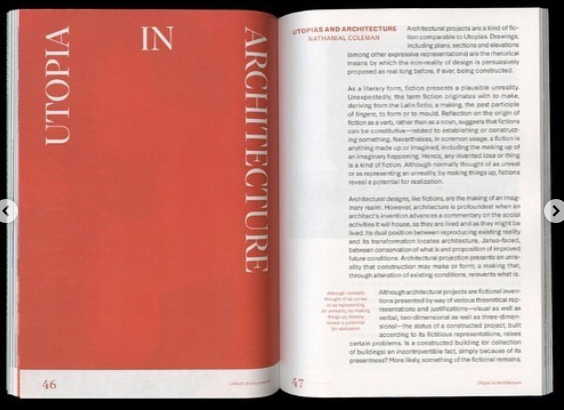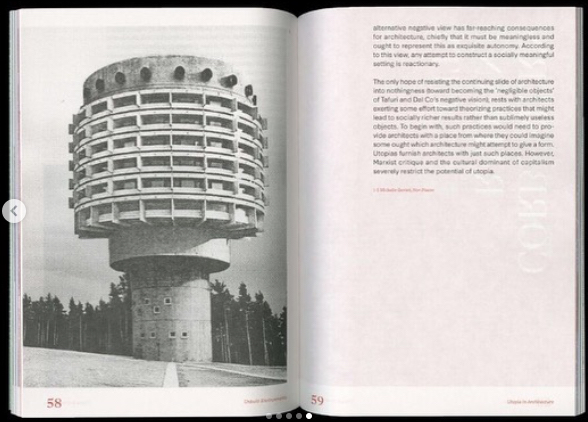 This Coming Wednesday 3.6.2019 I'll be participating in a group show
at Chashama Gallery in NYC.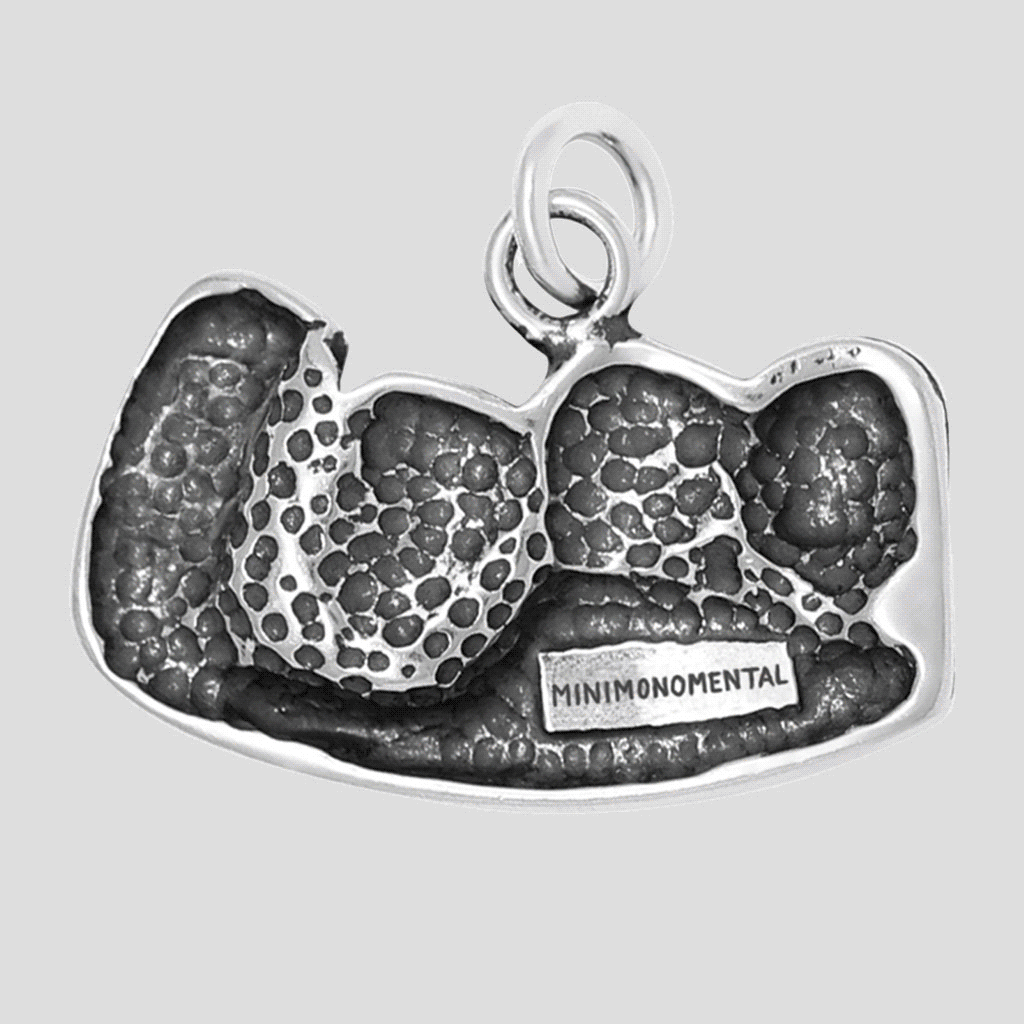 I had the the wonderful oppertunity to be a fetured
Artist on the Asylum website: Link Here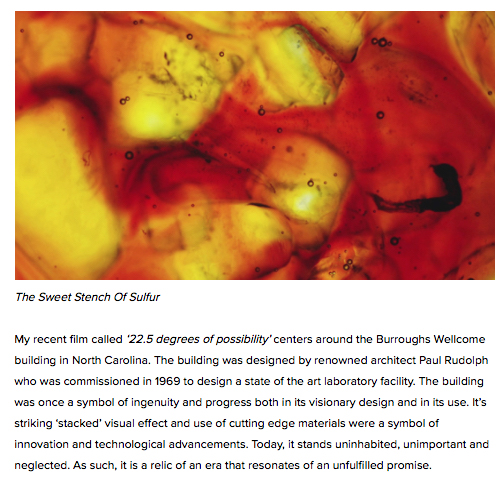 Almacan Gallery Tel Aviv Exhibition ' All ready Made'. On view until Jan 27.
Link here



Bric Media Fellowship Screening . Link Here





November 2018 //

FAD magazine review of Salamnder exhibition in London. Link Here





October 2018 //




September//

September 26th at the Lower East side Print Shop. Detailes Here.


September 21-23 Printed Matter NYAB at MOMA PS1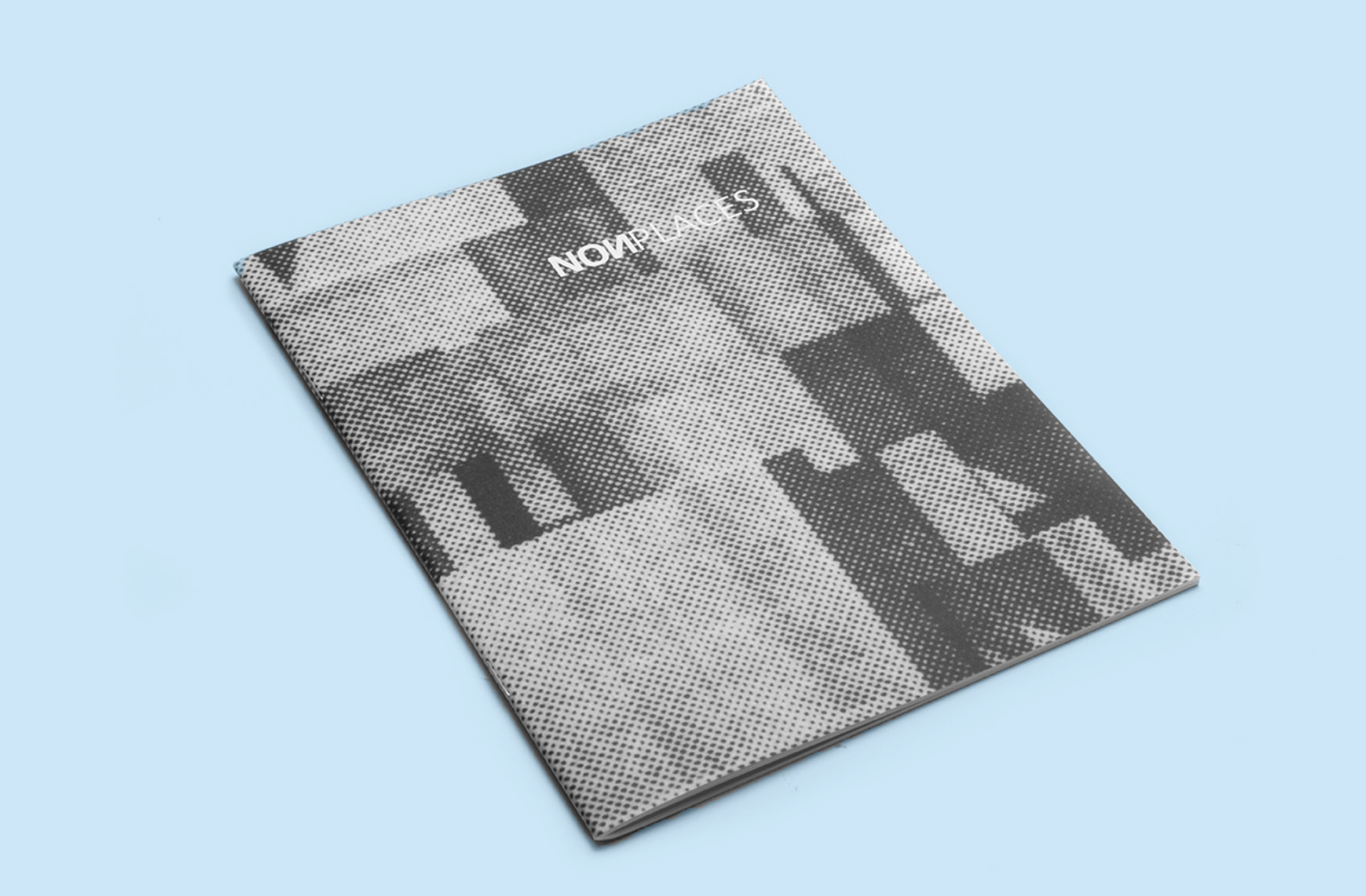 August 2018 //

August 16th The Sweet Stench will be screened at Parallel in Turonto.


CinaMakers Magazine Interview: Link Here


July 2018 // Asylem Arts Retreat- Detroit

June 2018 //
Mass Moca residency- Funded by Artis Contemporary and Assets for Artists
The film The Sweet Stench Of Sulfur will be screened at
Currents New Media Film Festival, Santa FE, NM




April 2018 // Awarded a year long Keyholder residency at the lower east side print shop

March 2018 // Coming up March 24 I'll be showing some new work





Janurary 2018 // I was recently awarded a Bric Media Fellowship.
Check it out here




December 2017 // Non Places is now on sale at Printed Matter book store.
To purchase go here .





November 2017 // The sweet stench of sulfur will be participating in Absence Projects #0, Brooklyn. Link to site here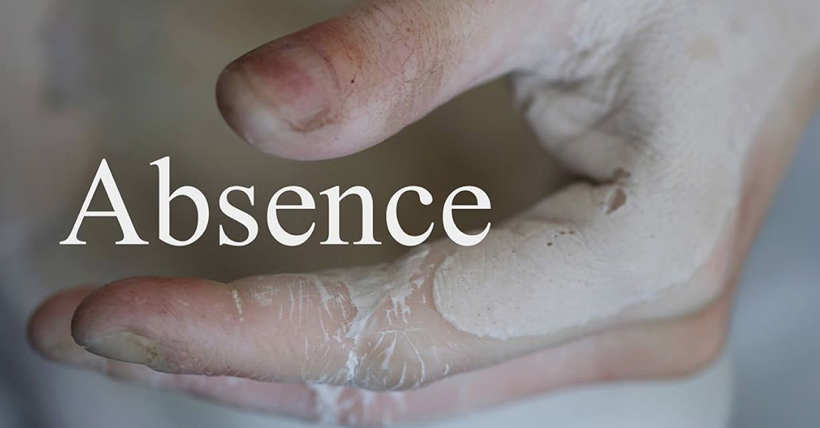 November 2017 // The sweet stench of sulfur will be screened as part of the UN climate change summit in Bonn, Germany






September 2017 // The sweet stench of sulfur will be screened at Laznia
Museum of Art, Poland





September 2017 // Non Places will be on sale at NYAB and Yale art book fair







September 2017 // I'll be part of a group show at Alpha gallery, NYC





September 2017 // I'll be part of a group show 'Respect' at St pauls cathedral, NYC in collaboration with Lara Nasser





July 2017 // I'll be showing my work at the Bronx Aim Biennial , Bronx museum of art, NY




May 2017 // 2-person exhibition at Local projects gallery , LIC, NYC



Float Magazine book review

Humble Arts Foundation Online Group Show
AINT- BAD magazine review
Berkshire Post Interview
Marble House Residency

Art Fuse Magazine

Arts Culture Beat Online Columbia Blog interview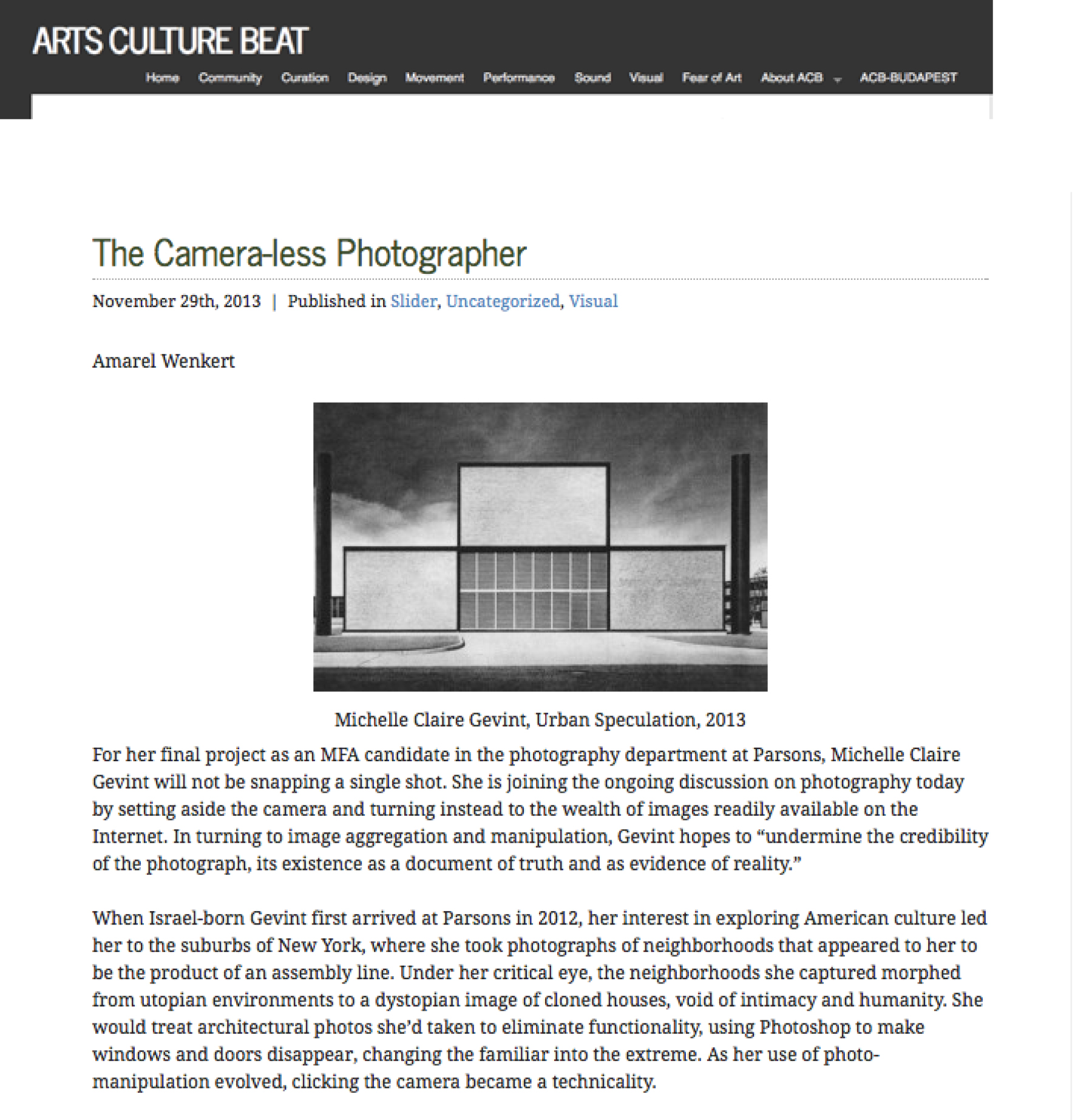 © Michelle C. Gevint 2018